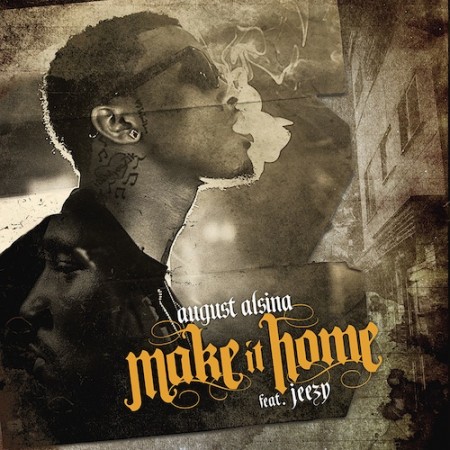 Def Jam divo August Alsina releases the latest number from his arsenals of single by way of "Make It Home" - his Jeezy-assisted slow jam acting as the latest representative from his NNTME/Def Jam debut album 'Testimony' (due April 15).
Fans of Alsina may still be bumping the likes of 'I Luv This' and 'Ghetto' from his well-received debut EP 'Downtown: Life Under the Gun', but now they can make room on their musical plates for the singer's latest tune.
Read More...
Please share the posts to any social networks you are on. The more people visit the more content I will add. Live Chats are on the way.