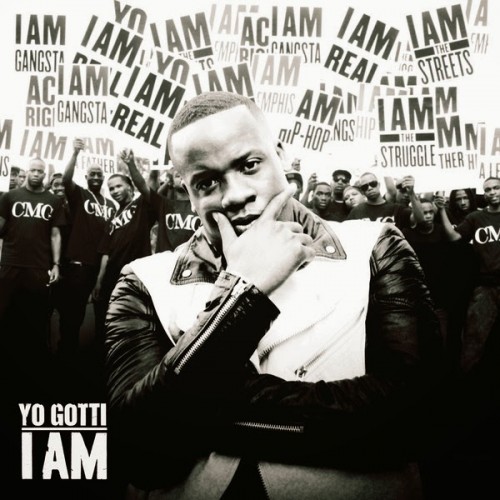 I Think I'm LeBron James.
Yo Gotti takes balling to a whole new level on I Am's latest offering named after the Miami Heat's power forward. Album drops November 19.
Please share the posts to any social networks you are on. The more people visit the more content I will add. Live Chats are on the way.